Pin Bowls
Pin bowls are a set of decorative multi-function containers to keep everyday objects. The group includes three bowls with friendly round shapes and delicate legs that elevate them off table and counter tops. Rather than the typical three legs, Pin Bowls use four which adds difficulty in manufacturing but gives them added grace.
Materials: Powder coated steel
Measurements:
Ø 10.8 × H 6.2 cm, 4.25" x 2.44"
Ø 8.6 × H 8.9 cm, 3.4" x 3.5"
Ø 20 × H 5.7 cm, 7.9" x 2.25"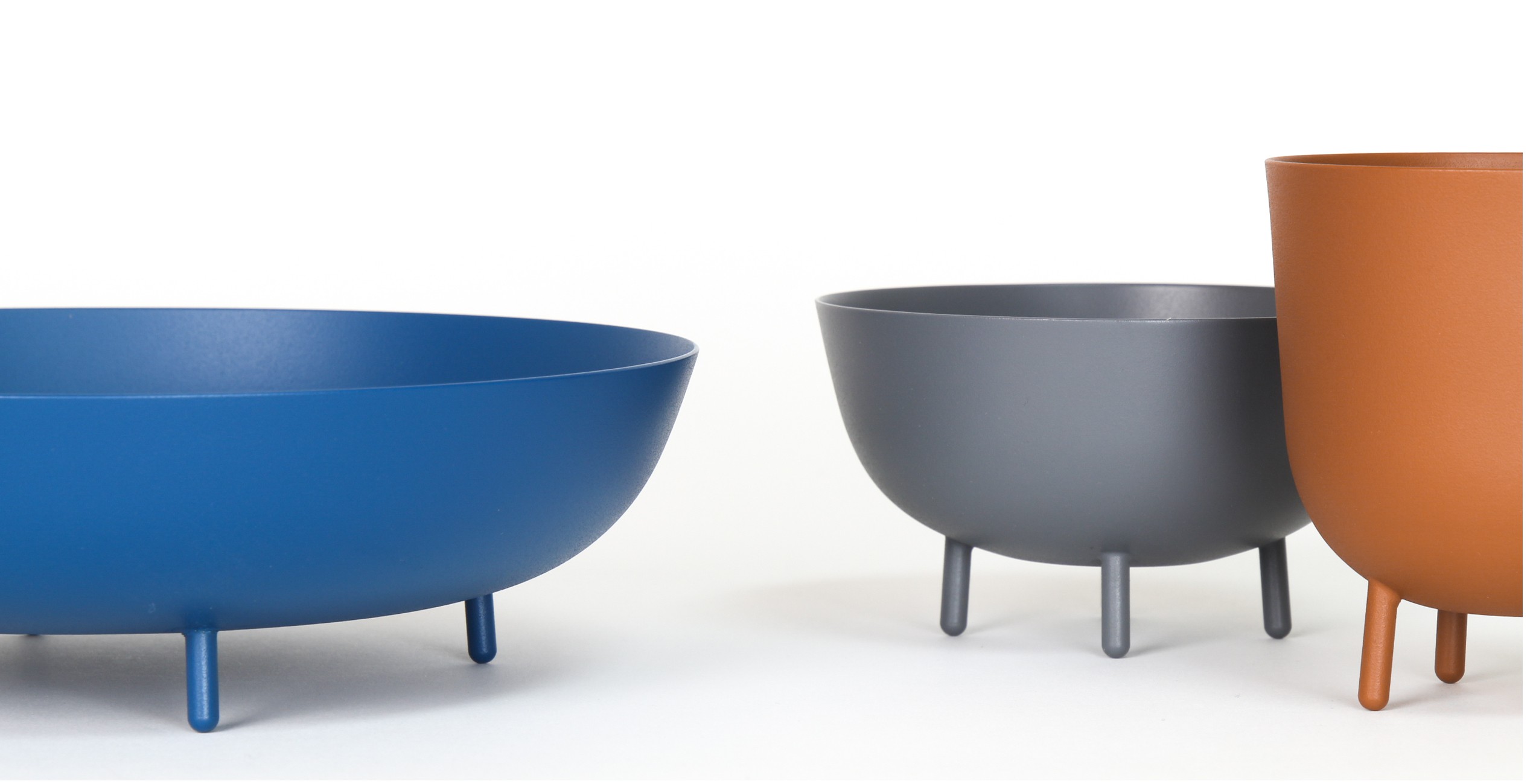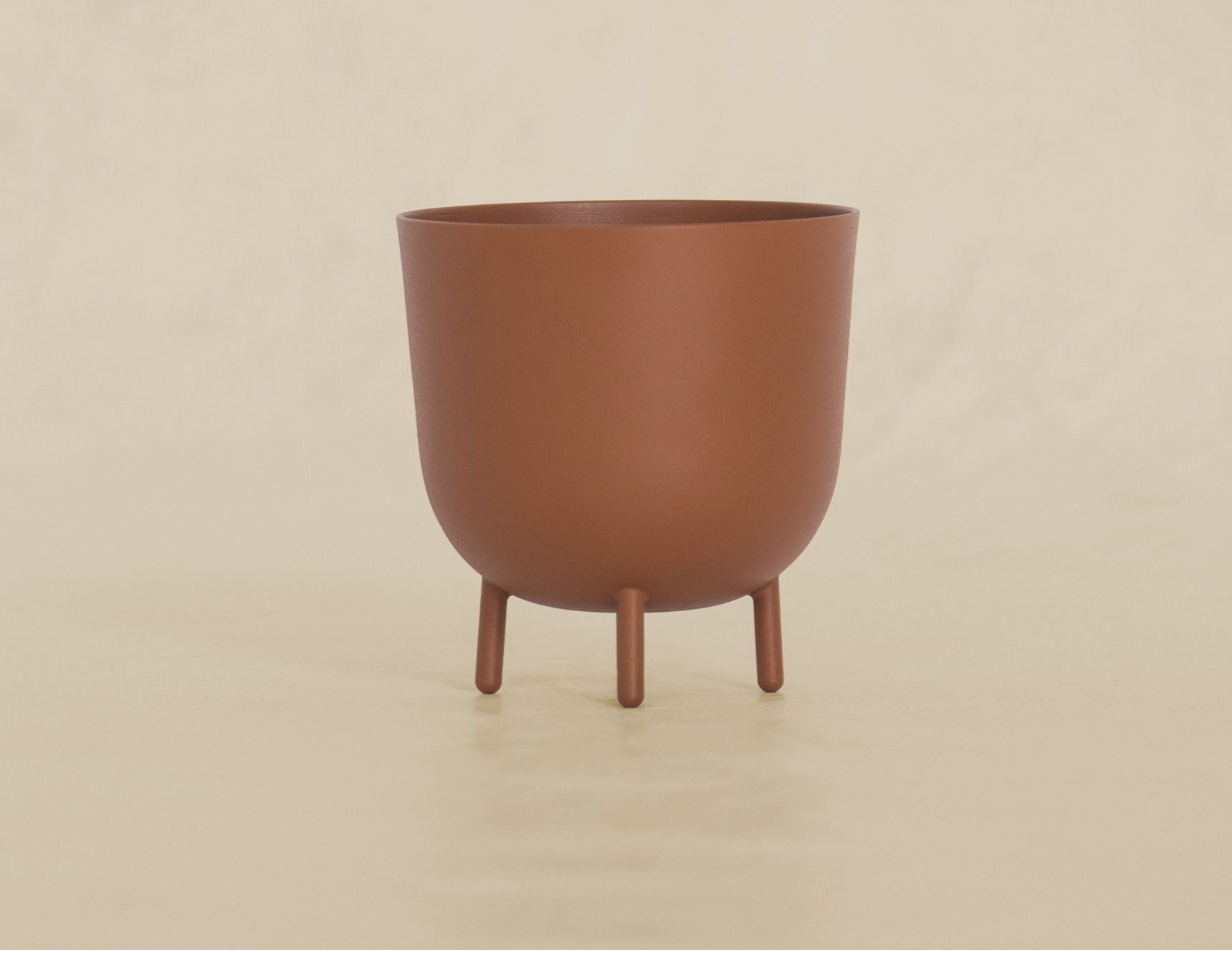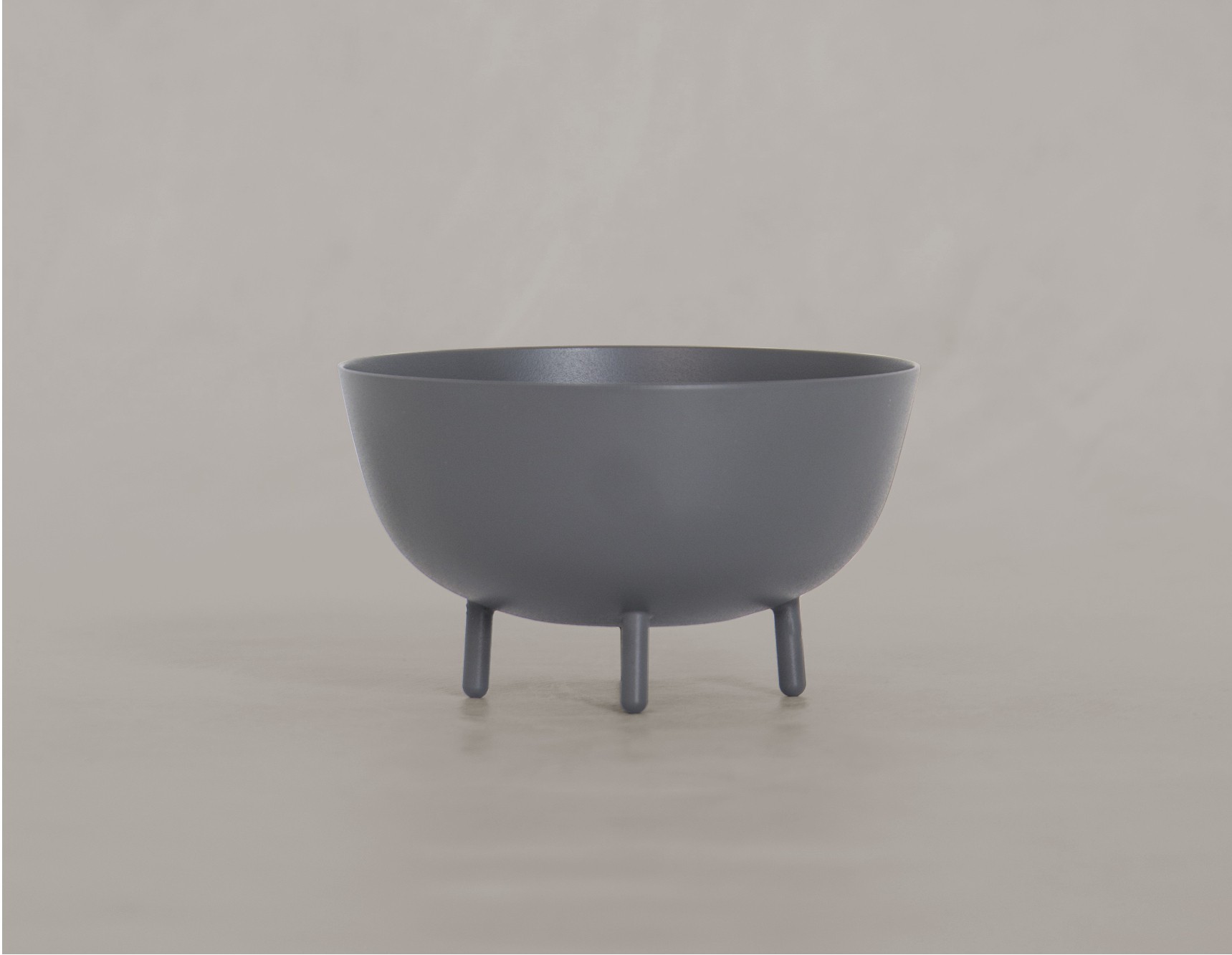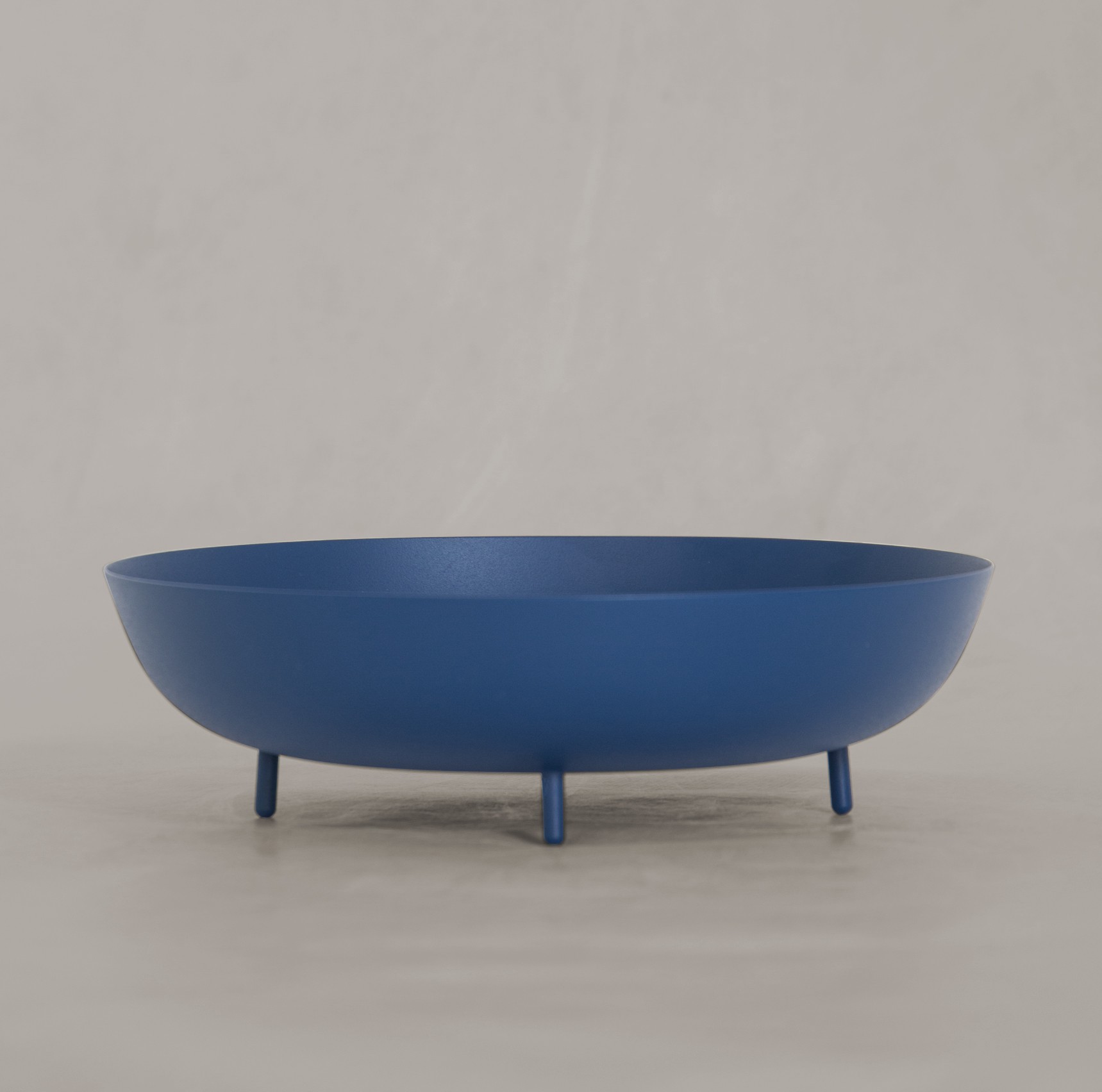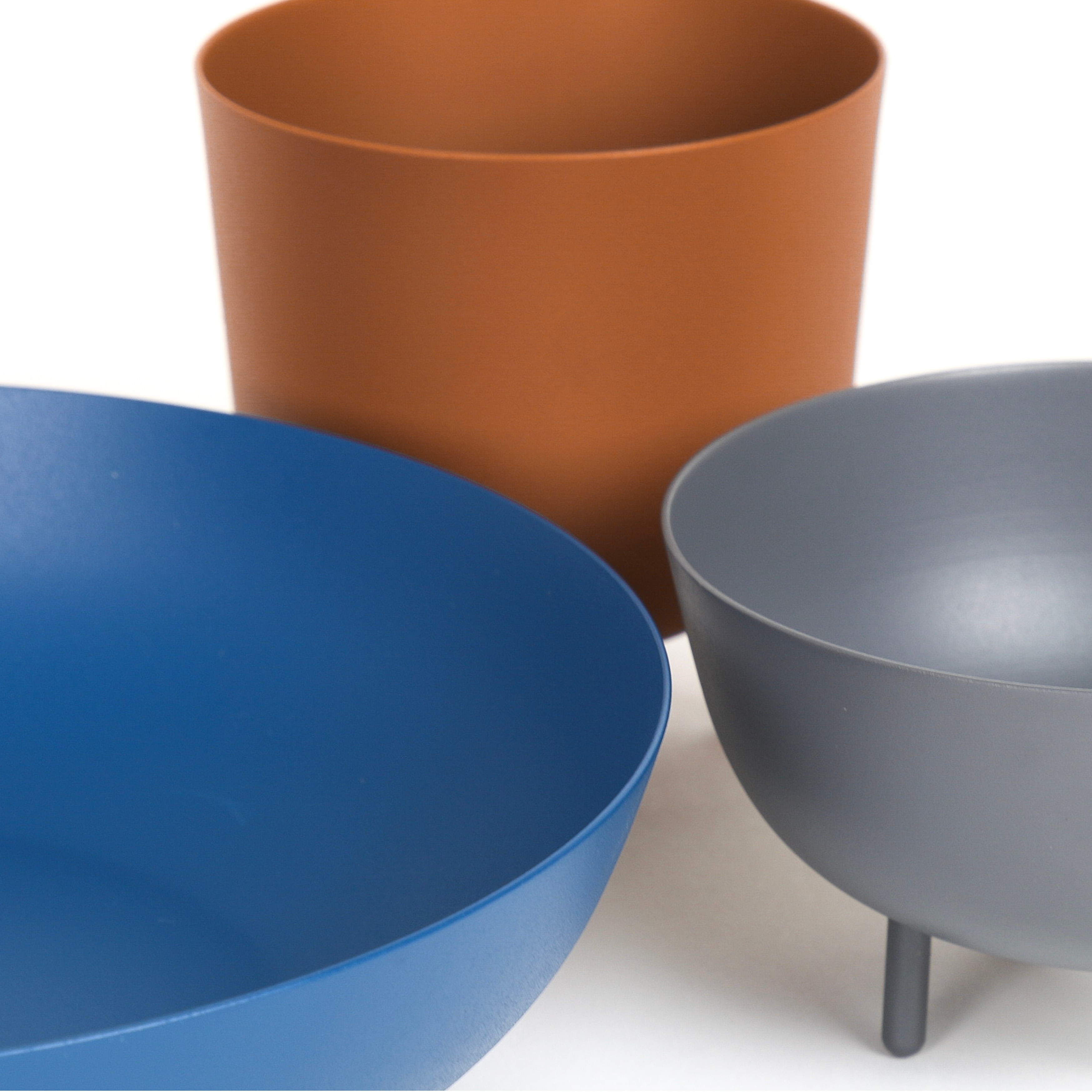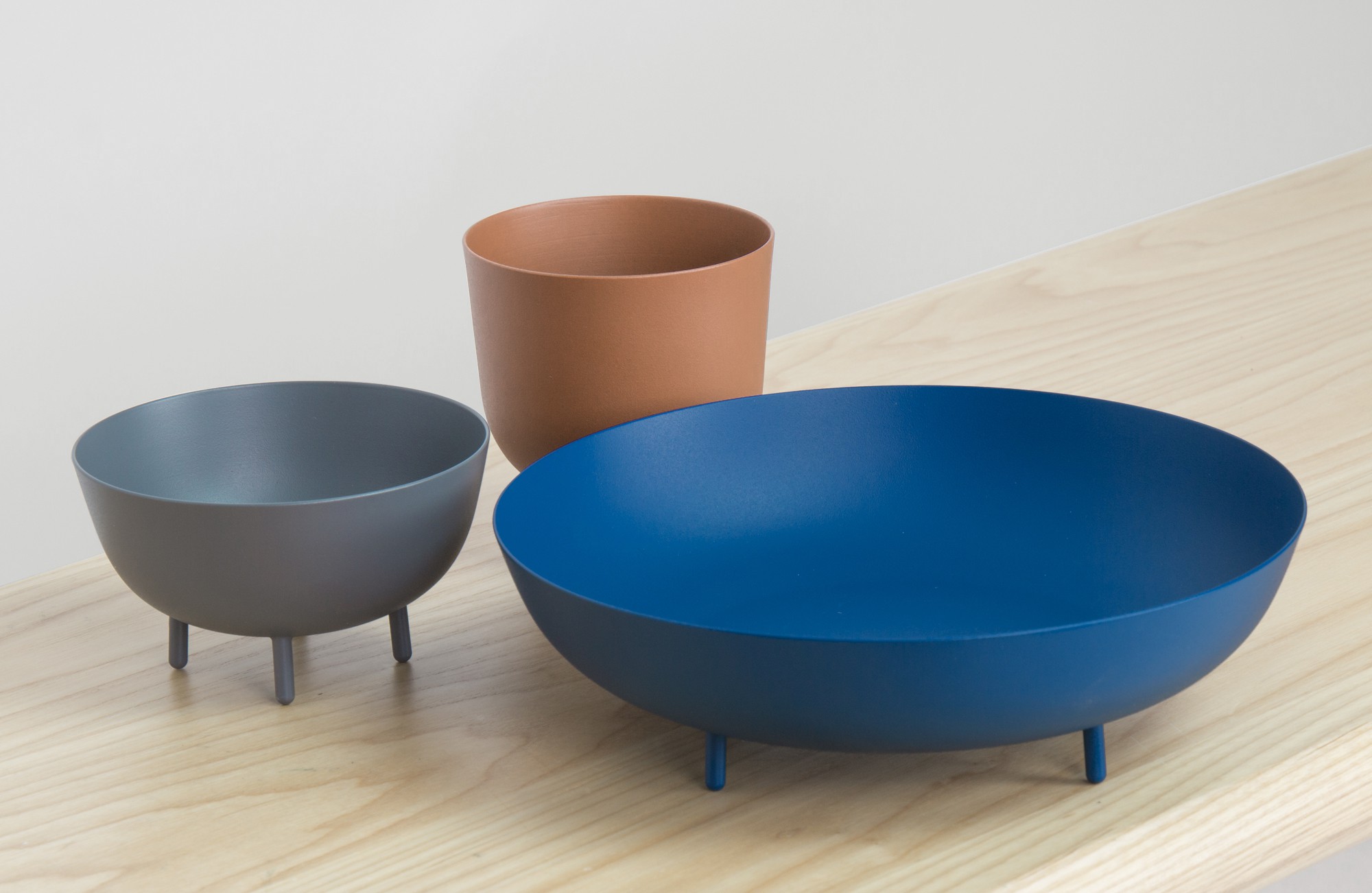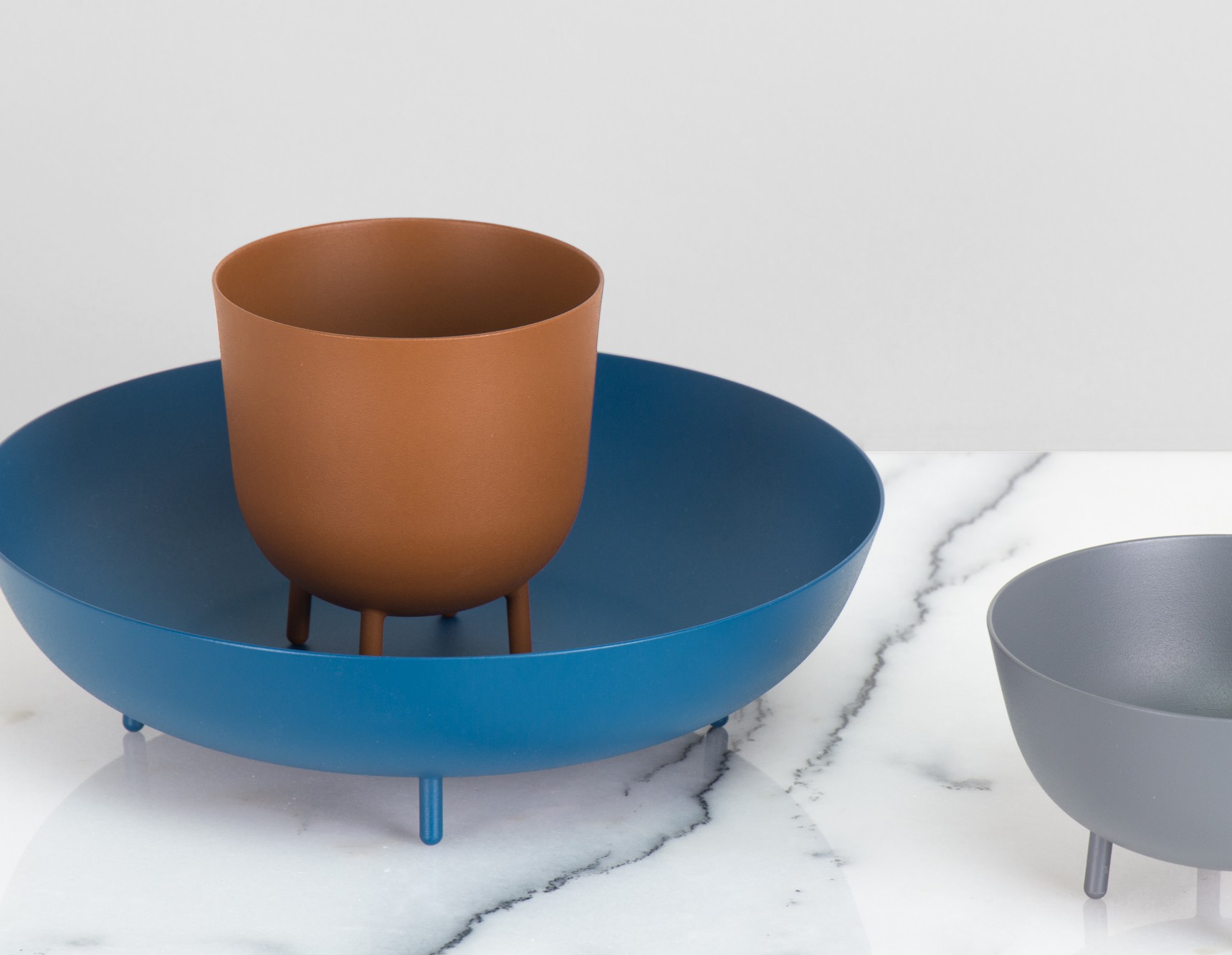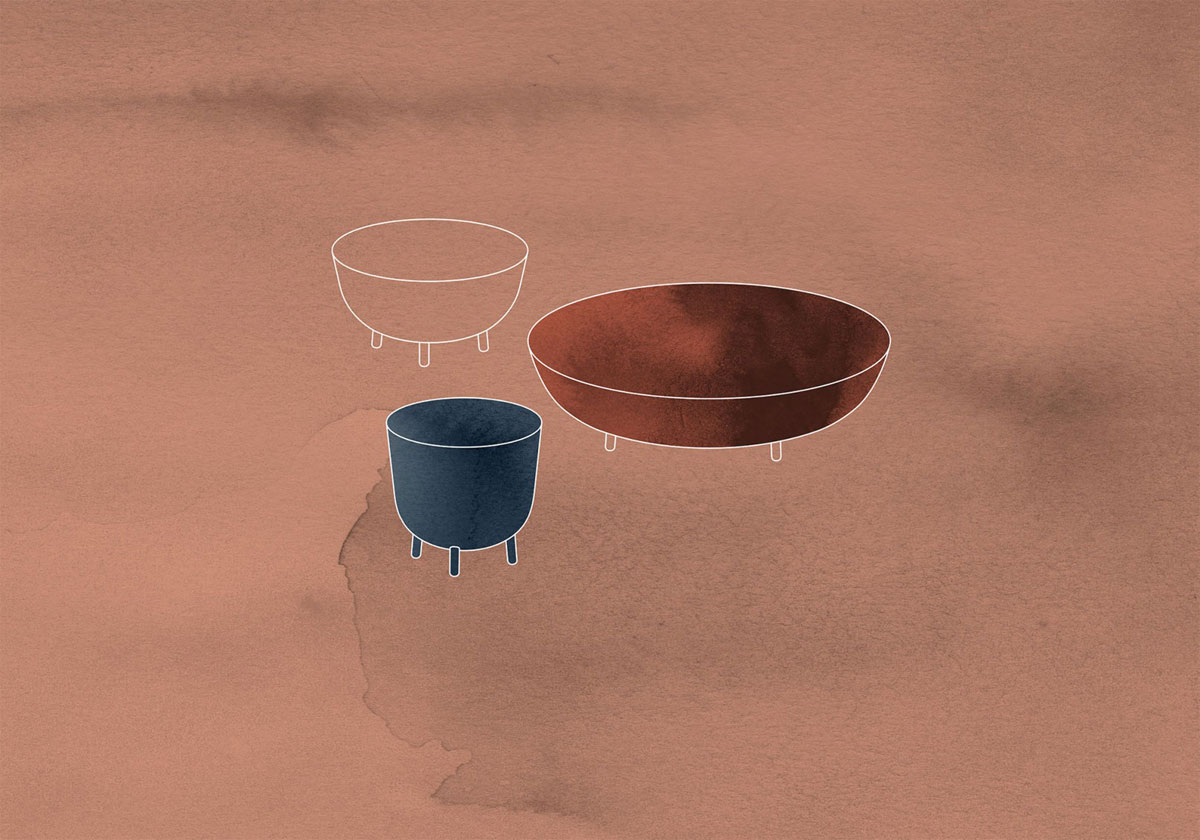 © 2017 All Rights Reserved.