Wander Light
Wander takes inspiration from rice paper lanterns of the Orient, yet it has a minimal, contemporary design made of elemental materials, steel and glass. In the paper lantern tradition a handle sweeps over the glass shade and provides handy functionality in a playful manner.
Materials: Powder coated steel, Opal white glass
Measurements: 26 × 24 × 28 cm 10.25" x 9.45" x 11"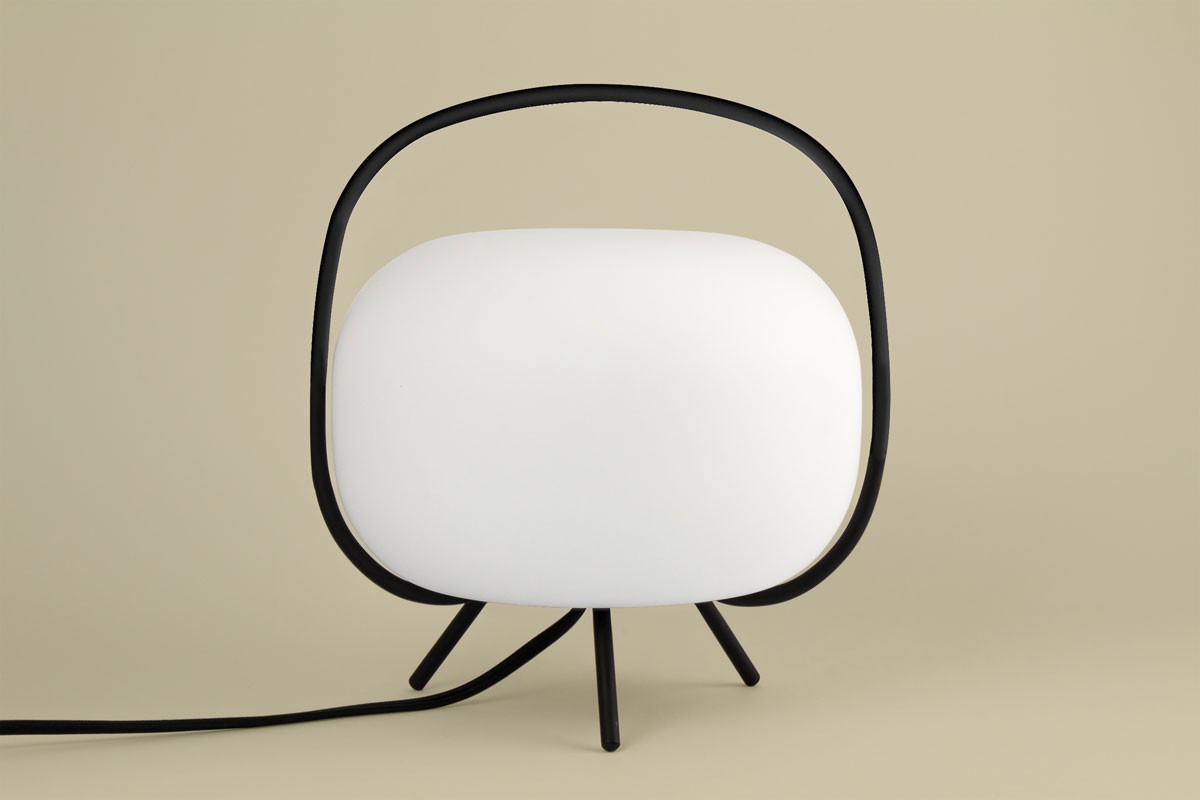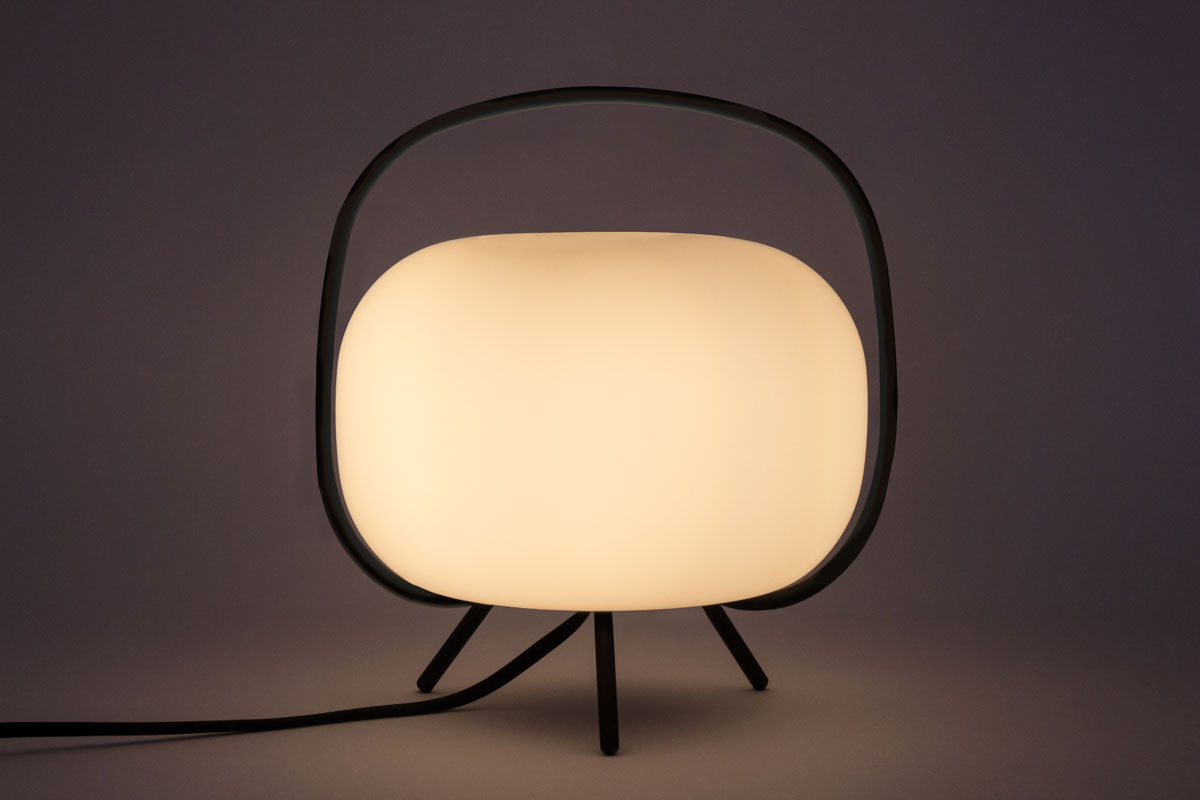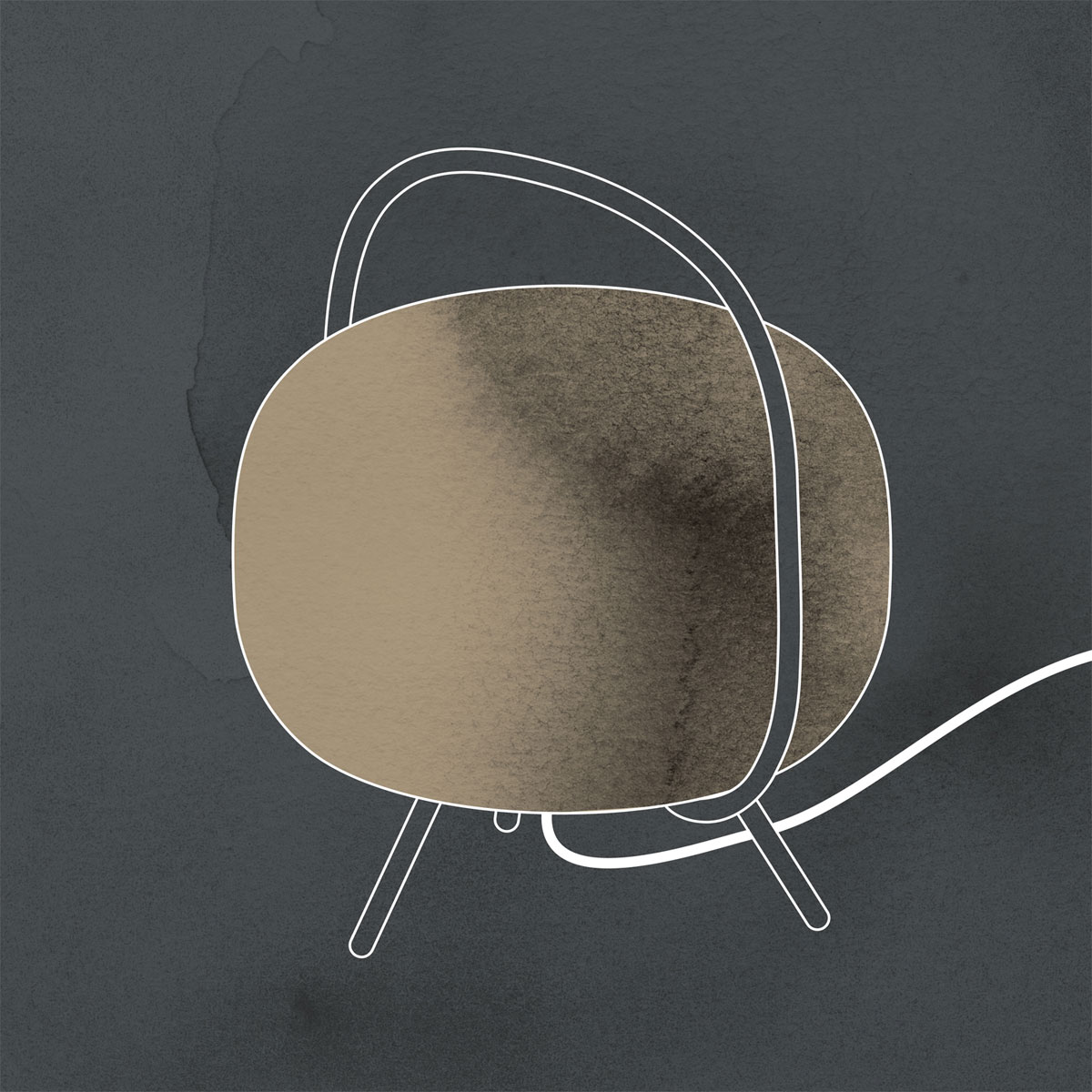 © 2017 All Rights Reserved.